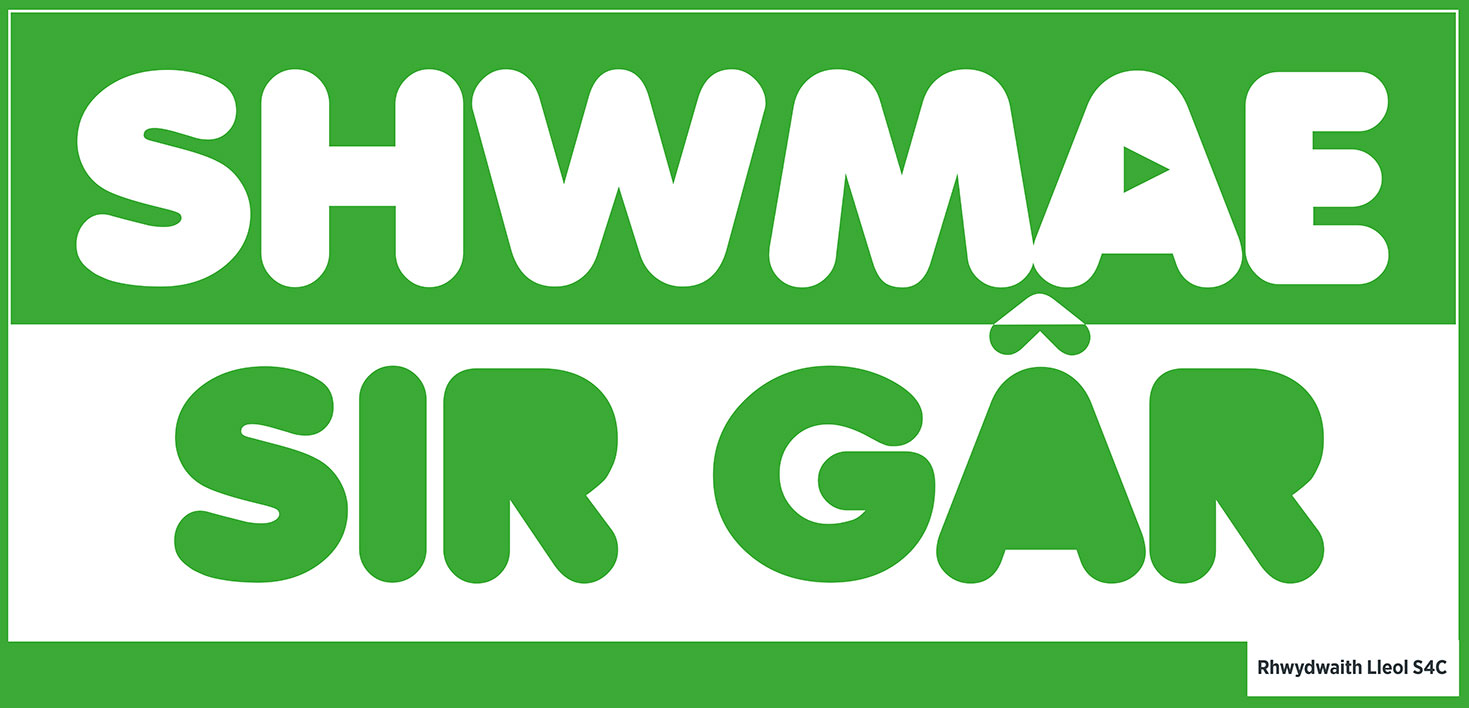 'Shwmae Sir Gâr' is a chance for Carmarthenshire residents to tell their unique stories. As part of the S4C Local project, content is created weekly here at Yr Egin in collaboration with Carlam TV – and there's a chance for you to take part!
Do you have a story or an idea?
Know someone who has an interesting hobby or talent?
Want to take part – in front or behind the camera?