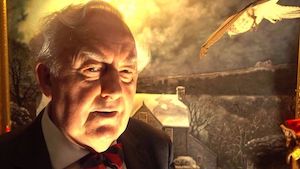 It's Halloween night … and, according to Towyn Jones, it's almost half a century since he had a rather strange experience. Spirit? The other world? Are you confident enough to venture out to hear more from the supernatural expert on this horrific night?
Soup will be served at Y Gegin at an extra price to warm you up before the chilling hour.
Suitable for children 12+ years.
Welsh Language.
Total Seat: 25
Register Now: