Hanes Heddiw
1st June 2020 3:00 pm - 1st July 2020 - 4:00 pm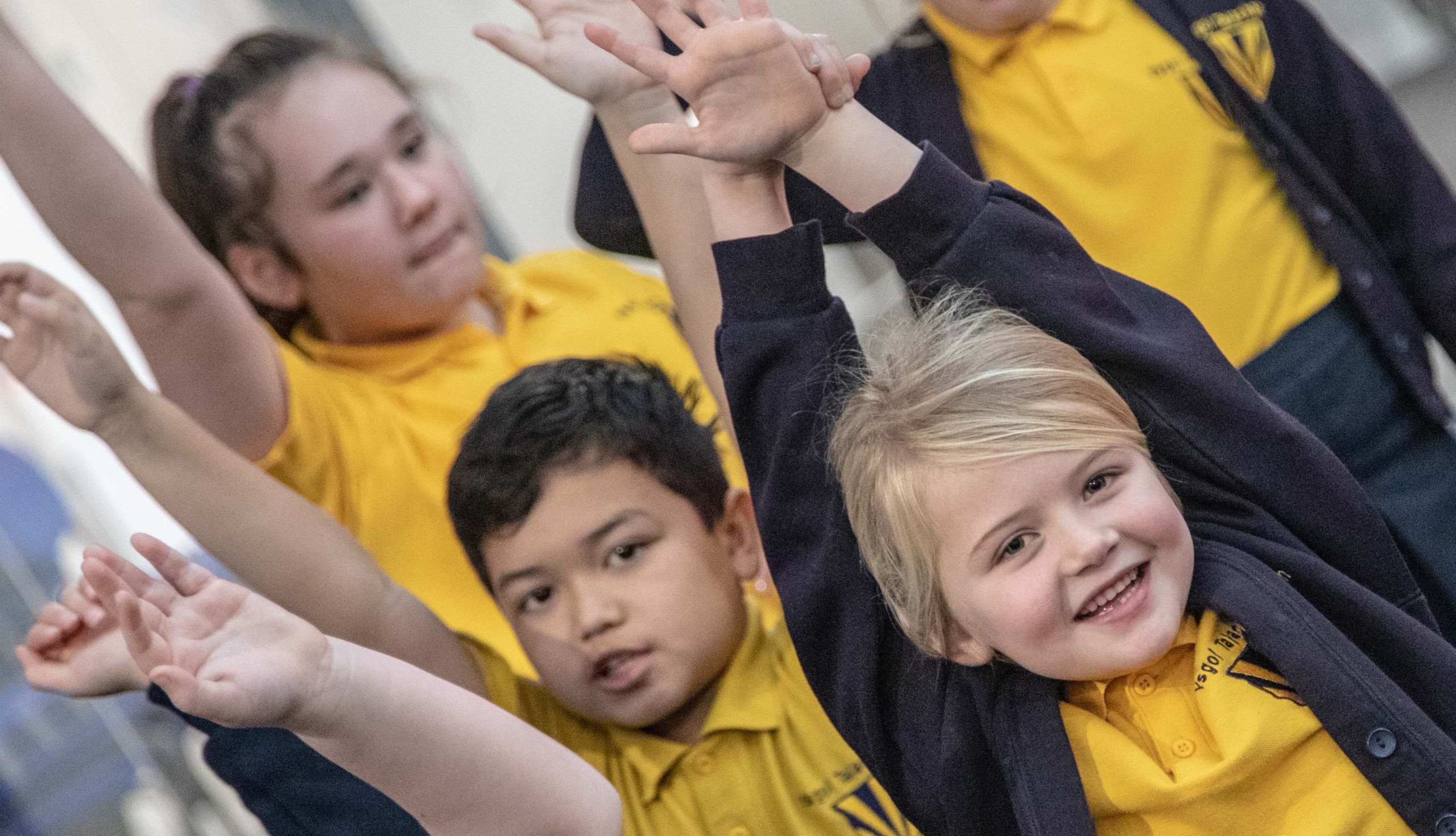 A creative project recording today's history through the eyes of a child, every Monday and Wednesday afternoon.
A chance to be creative and have fun through drama, creative writing, music and movement. There will also be an opportunity to create a short film of the project as a keepsake.
Purpose of the sessions:
> Build confidence
> Develop creativity
> Develop performance skills
> Promote creative writing
> Creative sharing of feelings
> Promoting art
> Opportunity to engage with other children outside the home
Sign up for a series of interactive sessions that will spark their creative energy.
Limited places so first come first served!
Suitable for primary aged pupils from years 4, 5 and 6
There will be 10 sessions in total, taking place through Zoom, starting on 1 June 2020.
Total Seat: 15 (14 Left)
Sorry, Event Expired