On your bike to create music!
21, Fri Feb 2020 10:00 - 17, Mon Feb 2020 - 14:00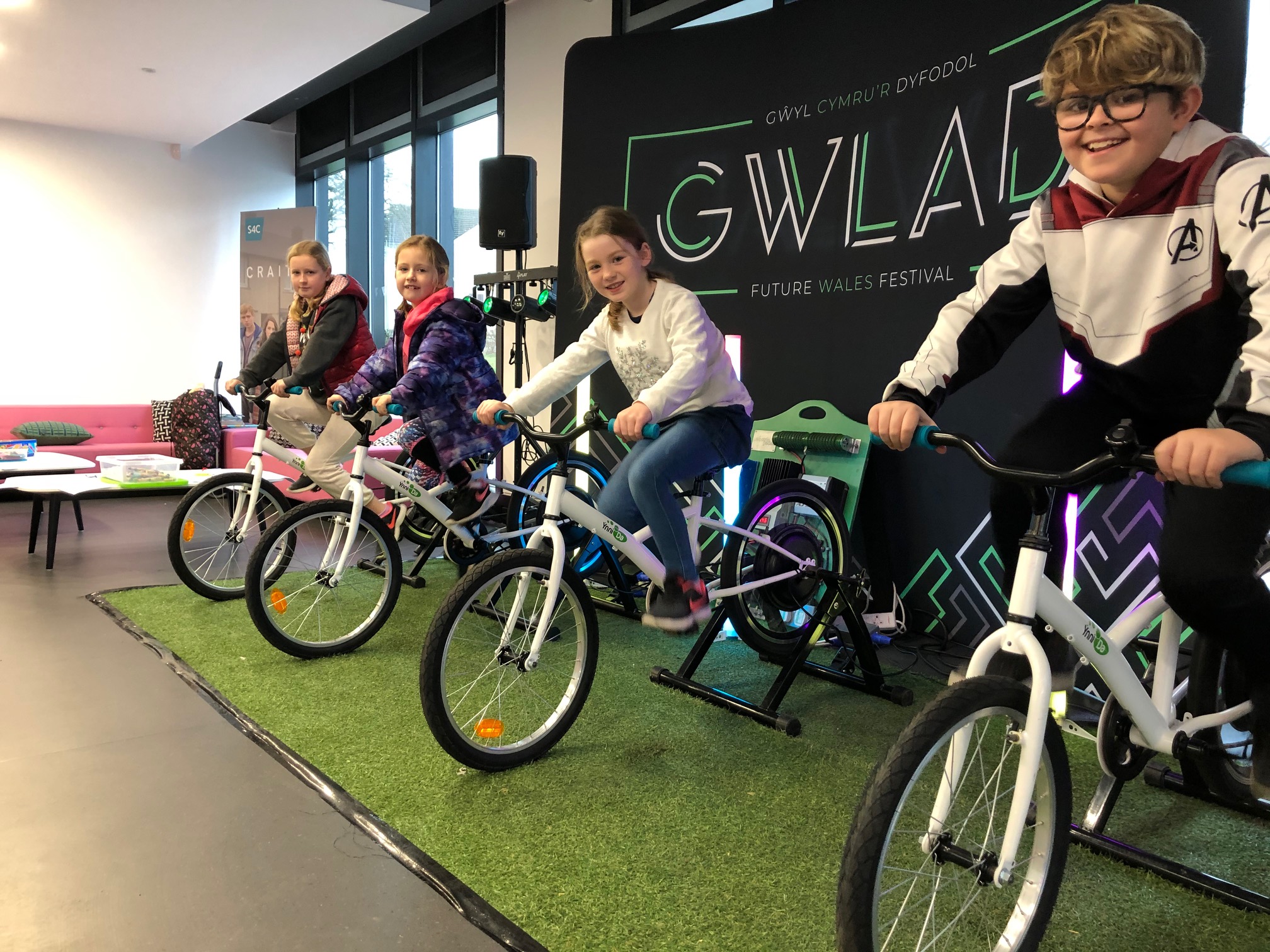 Friday 21 February 10am – 2pm.  Free

A chance to jump on a bike and create music! Fun for everyone as you use your own power to create electricity to power a sound system. Don't worry about the weather here's a chance to go on a bike with friends with music blasting!  Suitable for 5+.
Call over anytime during the day – the cafe will also be open for food and drinks.