Publishing and adapting to the digital world
4th December 2020 12:30 pm - 1:00 pm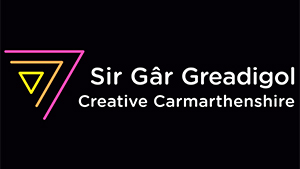 Our Creative Carmarthenshire session this week will be focusing on the world of book publishing.
We will hear from Dr Ffion Eluned Owen, Head of Projects and the Curriculum for Atebol, about how Atebol is adapting to the digital world in response to the current situation.
Ffion will talk about her career so far and how she came to work with Atebol. She'll talk about the work of the company and what's the process of publishing a book or resource, and the challenges and opportunities that arise in adapting to the digital world. Many Atebol books are becoming e-books or use the CLS Platform for electronic delivery of books to schools. This promises to be an interesting session and we look forward to hearing about how the sector are adapting in the current climate.
About the speaker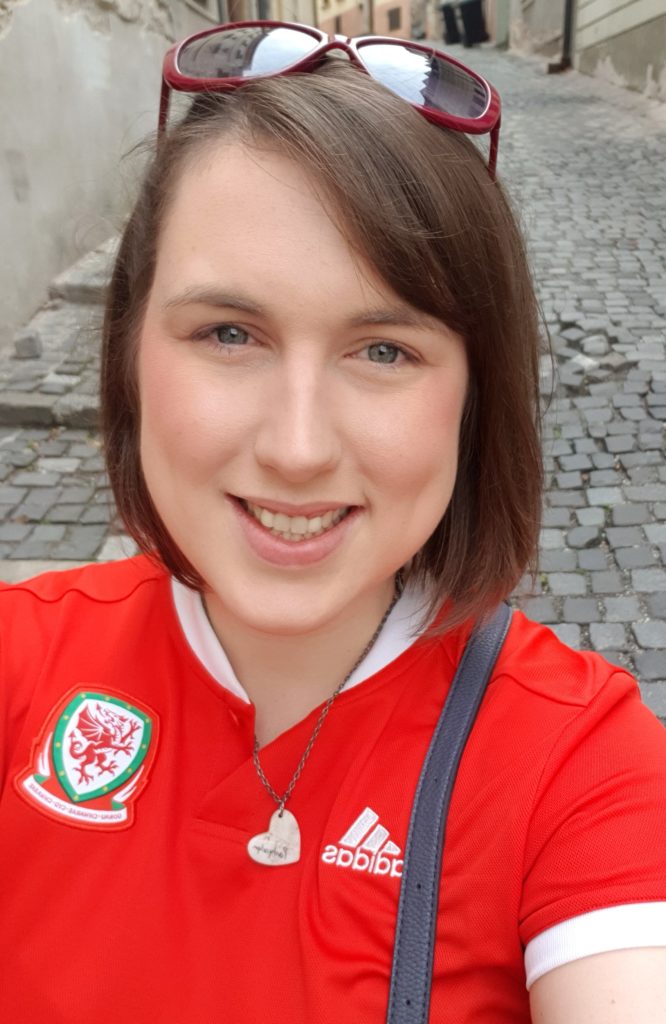 Dr Ffion Eluned Owen, originally from Groeslon, Dyffryn Nantlle, now lives in Cardiff, and works as Head of Curriculum and Projects for Atebol publishing company, which has offices in Aberystwyth, Yr Egin and Cardiff. A graduate of Aberystwyth University in Welsh and Geography in 2012, Ffion went on to study for MPhil and PhD research degrees in the Welsh Department, completing her PhD in literary culture in 2018.
She works part-time for Atebol since 2010, and since taking up her full-time position in 2019, she has been responsible for managing all the company's educational projects, both primary and secondary education resources, print and digital. She's responsible for coordinating between authors, teachers and digital developers to create high quality education resources, as well as working together to promote all of the company's books and resources in various ways. On a personal level, Ffion enjoys traveling to support the Welsh football team, enjoys reading and continues to enjoy her research into the literary and musical culture from the area she was raised.
The event
This session will be held in Welsh (English translation available). Tickets are free and the online details will be sent to you after registration.
Your information will be shared with Carmarthen Focus Hub and the LEADER Project who are funding the network.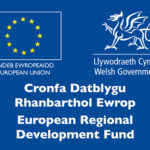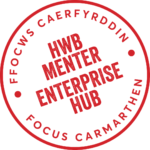 Total Seat: 50
Register Now: