Yr Egin Adventure
5th March 2021 6:00 pm - 7th March 2021 - 11:00 pm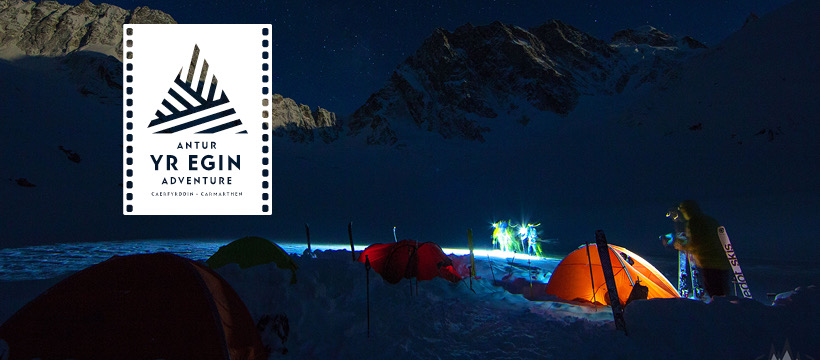 5-7 March 2021 
Yr Egin is extremely excited about the first ever Adventure Film Festival that will be held online at the beginning of March. 
The festival aims to inspire, celebrate the wonders of nature and of course get the adrenaline pumping! It will be a chance to see films of Wales and other amazing places and hear from the people in front and behind the lens.
47 Copa, the film that won the Best Action Film at the London Mountain Film Festival will kick everything off on Friday 5th of March with a Q&A Session with the filmmakers to follow.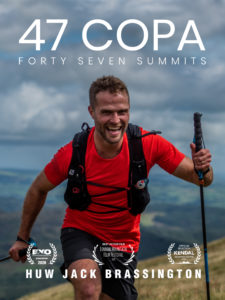 The weekend will have panel sessions with experience adventure filmmakers sharing tips and tricks, a chance to see short films by up and coming young makers and all you have to do is sit back and enjoy the view!
Full programme and tickets go live soon!
This film festival is supported by Ffilm Cymru Wales