Yr Egin Adventure : The Corris Round
7th March 2021 6:00 pm - 7:30 pm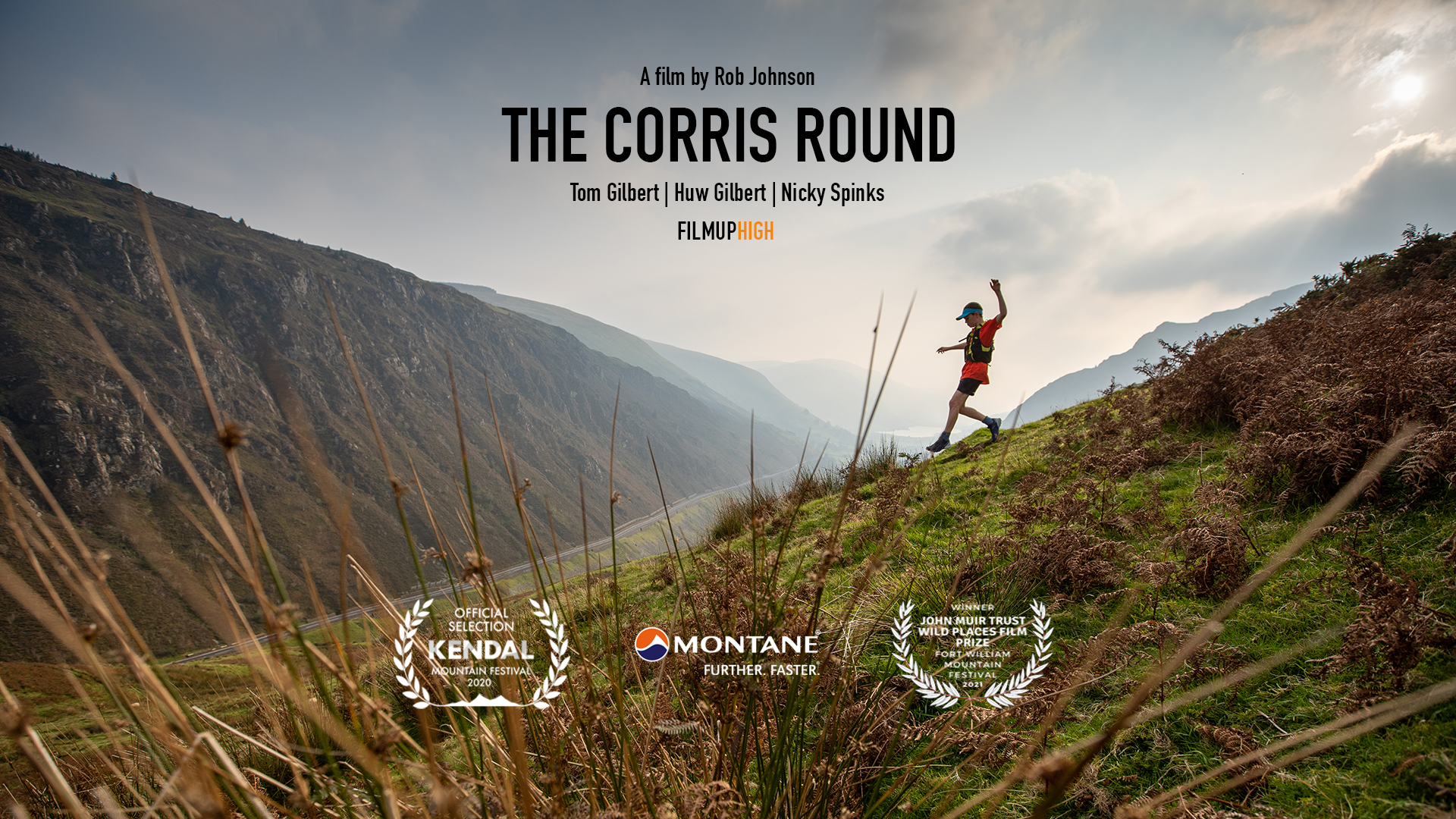 The Bob Graham Round (Lake District), the Paddy Buckley Round (Eryri) and the Charlie Ramsay Round (Scotland) are known as the "big rounds" in the mountain running world, well here's introducing a totally new, devised during lockdown round, The Corris Round. 
Sunday night is the night for young filmmakers and this film has a young star at its centre as the new round was devised by 12 year old Tom as a project during the first lockdown in 2020.  
Tom got out maps and guidebooks, roped his Dad into exploring with him and together they came up with the Corris Round – his very own, Nicky Spinks inspired, Ultra Run from his front door. 
Along the way he learned about a famous neighbour – John Disley – who used to live on his street and went on to found The London Marathon and win an Olympic Medal.  
The stunning film, shot by Rob Johnson from FilmUpHigh, documents the big day out when father and son covered 56.2 km, 12 Hewitts and 3315m of height gain in 11.5 hours.  
The film premiered at the Kendal Mountain Festival 2020 and recently won the "John Muir Trust Wild Places Film Prize" at Fort William Mountain Festival.  
It's a pleasure to be screening this film and have the chance to catch up  afterwards with Tom and his dad, Huw, for a chat live from Corris. 
TICKETS
This session is £5 or you can buy a Festival Pass for the whole weekend  for £15
Tickets available here 
Running Time : 20 minutes
Language : English
This film festival is supported by Ffilm Cymru Wales