Ease the strain of arranging your event by holding it here with us at yr Egin. We have the ideal location on the outskirts of Carmarthen to host all kinds of events from meetings or seminars, to film screenings, conferences, video shoots, training days or private parties.
The facilities are second to none and the atmosphere is vibrant. We tailor our service to your needs ensuring that everything runs smoothly and hassle-free.
Professional technicians are available to provide support and assistance as necessary.
With free WiFi, accessible facilities and convenient parking, this is the perfect venue to host your event!
Tasty food and drink from Y Gegin
WiFi connectivity in every corner of the building
Early entry from 8 a.m. Monday to Friday (with the option to negotiate earlier opening 7 days per week).
Outstanding location – with stunning green fields, convenient parking for cars or lorries, and the University campus and Carmarthen town centre nearby.
Warm and cosy building – with enormous windows there's plenty of natural daylight, and whatever the weather, it's cosy inside.
Organise a small meeting or a large conference – whatever you need.
Digital
broadcasting
pack
We offer broadcasting packs for businesses looking to ensure a professional and smooth experience for their audiences; including facilities for live streaming over the internet, recording television broadcasts or archive material.
If you are considering a multimedia conference, a panel session, a meeting or a workshop where you need to bring many people together from many different places, then we can help you create a flexible, high-quality face to face or online event.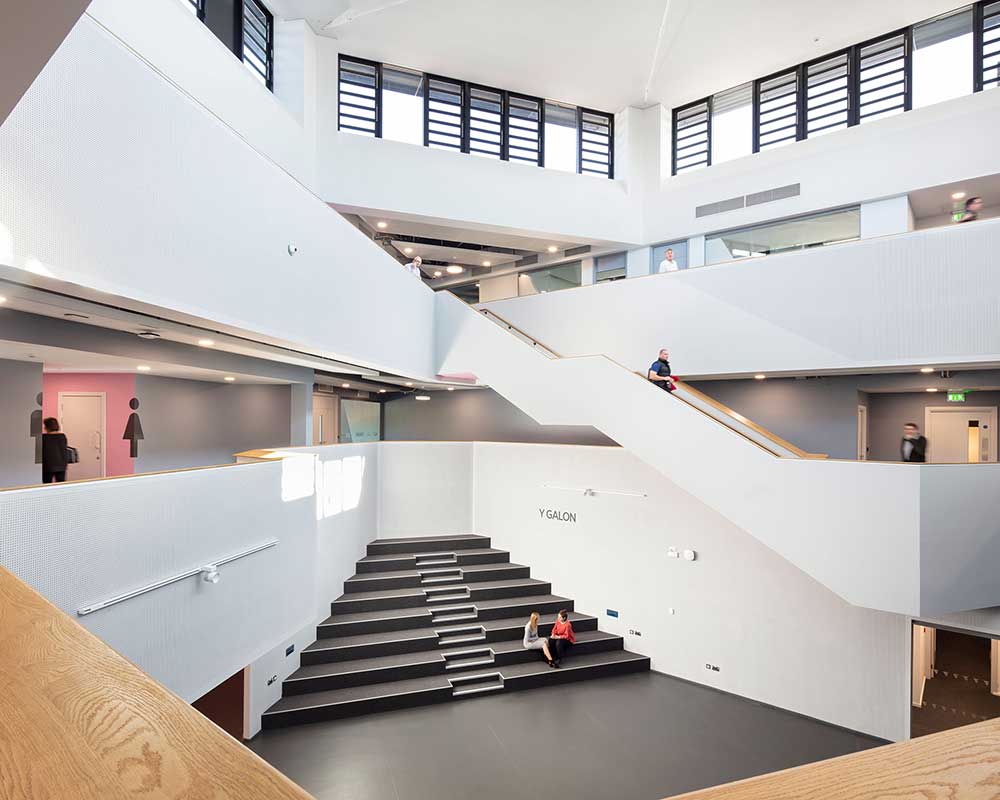 An official launch or a music gig? This is the place for you! 
Y Galon is a flexible space where you can hold workshops, masterclasses, exhibitions or performances – all at the heart of the centre.
 For flexibility, there is no permanent stage in this space. The screen allows for visual presentations, either as part of an event or as background. 
 Independent events can be held here, or the space can be used as an extension of activities in Y Stiwdio Fach.
Up to 150 people

Large screen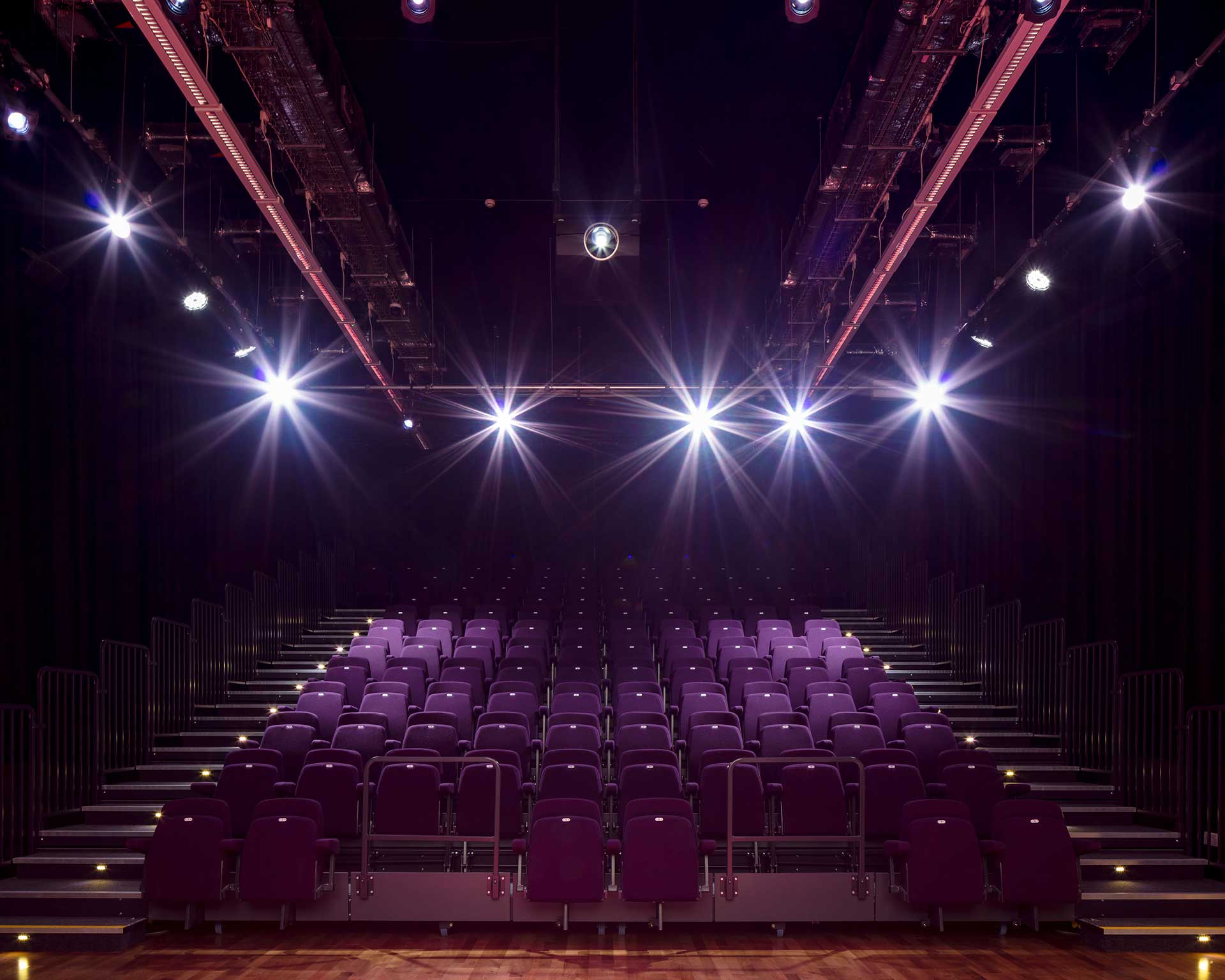 Y Stiwdio Fach is a black box with high-quality sound and AV systems and comfortable moveable seating for 120 available for use as necessary.
The following can be held here:
live broadcasts

traditional theatre

conferences

cinema

talks

gigs

workshops
Numbers: 
Comfortable raked seating for 120

Up to 80 people with table seating

Up to 30 people boardroom style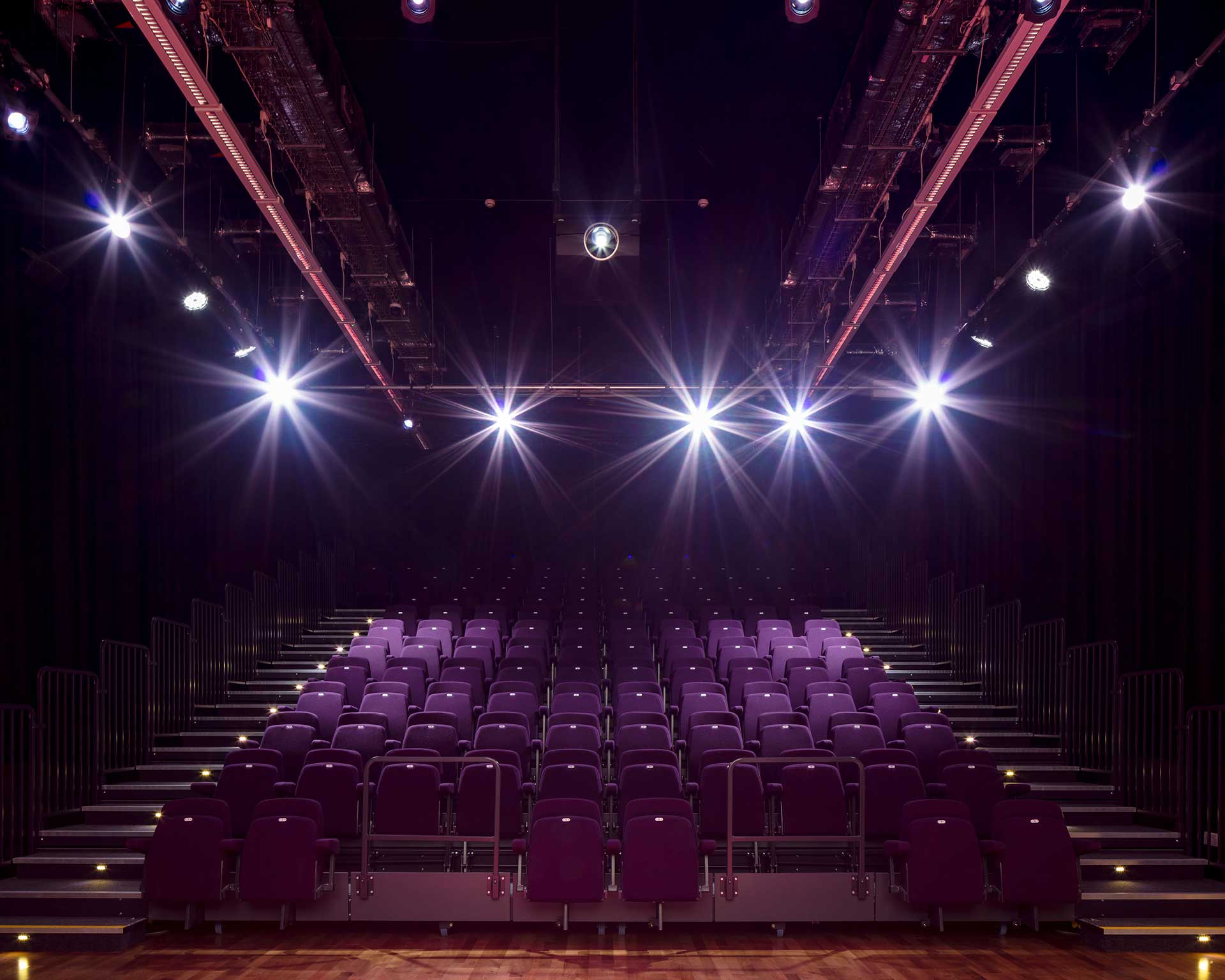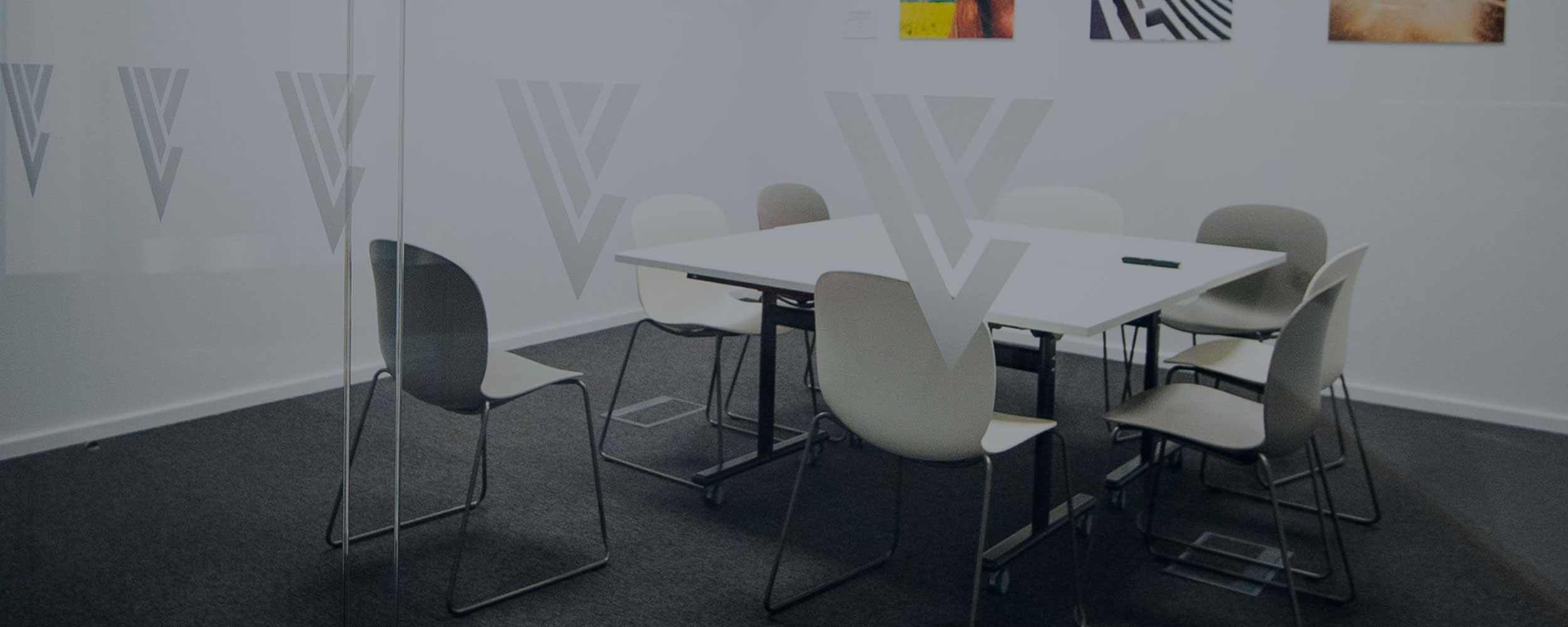 Perfect for a team meeting or to meet clients. 
Two lovely rooms, one with an outward facing window, the other inside the centre. 
The rooms can sit up to 8 people and include – 
a large screen with HDMI connections

WiFi

Cost: starting from £20 an hour, with more options to add, including refreshments
Post production facilities
Located in a quiet corner of the creative hub, the picture and sound facilities are equipped with all the latest versions as you can see below.
Our friendly staff, working alongside Gorilla TV (Wales' largest post production facilities company), are ready to assist you in making your latest project the best.
All of the suites are:
available as a dry hire or with an experienced Engineer.

networked together via NDI and Dante for live use.
Contact tech@yregin.cymru for further information and to discuss bookings.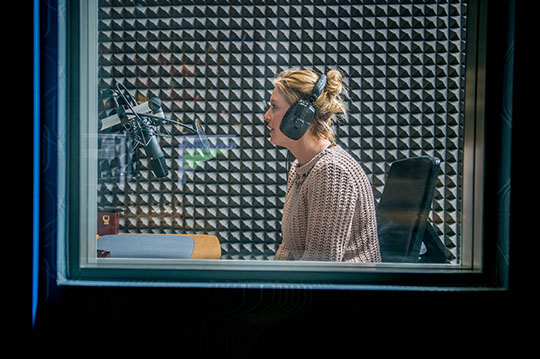 Pro tools HD Dubbing Studio with V/O Booth and 5.1 Surround Setup. Available for track laying, mixing, voiceovers and ADR. It is powered by Mac Pro and controlled with the Avid S3 and Pro Tools Dock.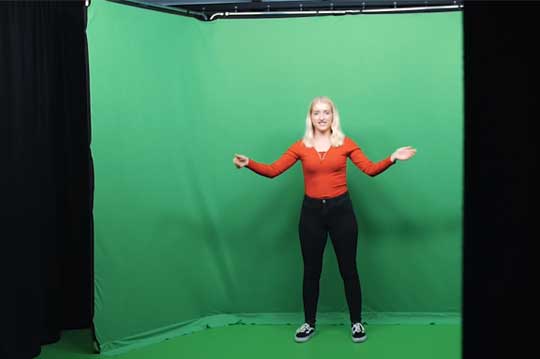 The green screen studio has been very useful to many clients during COVID. It can be hired along with technical help as required.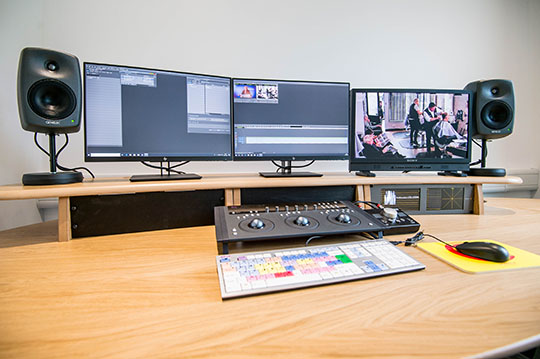 4k Avid Editing Suite, suitable for Offline and Online Editing and Colour Grading. Facilities include full Adobe Suite, and the system includes Davinci Resolve.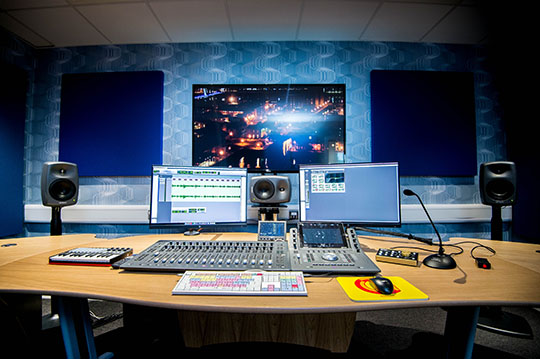 Tricaster TC1 Gallery / Avid Edit 2
There is a Tricaster TC1 Gallery for live work, capable of streaming multi-cam to a variety of web-based platforms. Linked to the TC1 are 4 x Panasonic PTZ 4K Cameras and an intercom system for operators and camera operators etc.
Reserve your space
Contact us …
Get in touch if you would like to book one of our facilities!
We look forward to hearing from you!