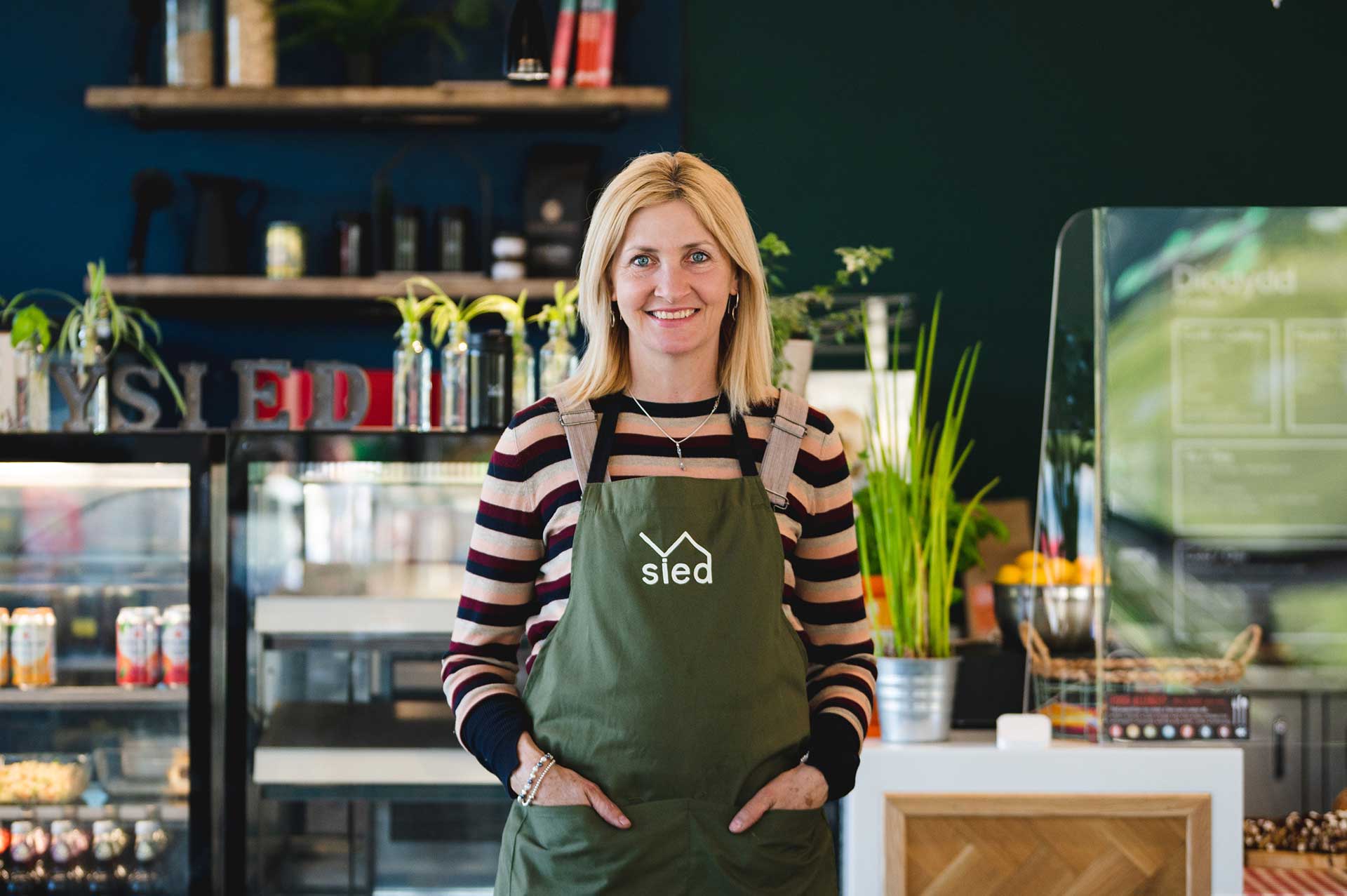 Take a look at our tasty menus!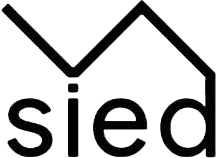 We offer traditional flavoursome food made on the premises daily. We have light bites and dishes that are perfect for when you're on the go: from breakfast granola, sweet & savoury pancakes, to traditional Welsh Cawl, vegetarian & vegan soups, and specials for lunch – all prepared from seasonal ingredients. We also serve fresh juices and loads of homemade Y Sied cakes.
When you're in a rush, but don't want to compromise on taste or goodness, all our food and drinks can be packed up to take away.
During the past year Y Sied has opened two cafés in Carmarthen, Y Sied Goffi in the heart of Carmarthen town and Cegin Y Sied here at Yr Egin.
Y Sied is the home for The Pumpkin Patch cookery & gardening school established by Lisa Fearn in 2008. Originally run from the family home at Allt y Gôg Farm, the fun, educational & skills based workshops is enhanced by this stimulating yet calm & relaxing environment.
Monday – Friday: 9:00 – 14:00