A creative and digital centre
… based on the University of Wales Trinity Saint David campus in Carmarthen, Yr Egin is here to serve Wales, inspire creativity and imagination, and foster talent for the future.
Canolfan S4C Yr Egin is located in the oldest town in Wales and within a 90 minute journey to around 65% of all Welsh speakers in Wales. In October 2018 the centre was opened by First Minister Carwyn Jones AM and there was a celebratory parade through the streets of Carmarthen. Yr Egin is a creative centre, one the whole of Wales can be proud of.
One of the aims of establishing Yr Egin was to act as a catalyst for promoting and strengthening the regeneration of the Welsh language within Carmarthenshire. There's close collaboration between Yr Egin, Yr Atom – Carmarthen's Welsh Centre – and Rhagoriaith – University of Wales Trinity Saint David's Welsh Language Services Centre – as well as other partners in order to achieve this.
Canolfan S4C Yr Egin is a landmark development, serving its community and ignitniting Wales' creative future.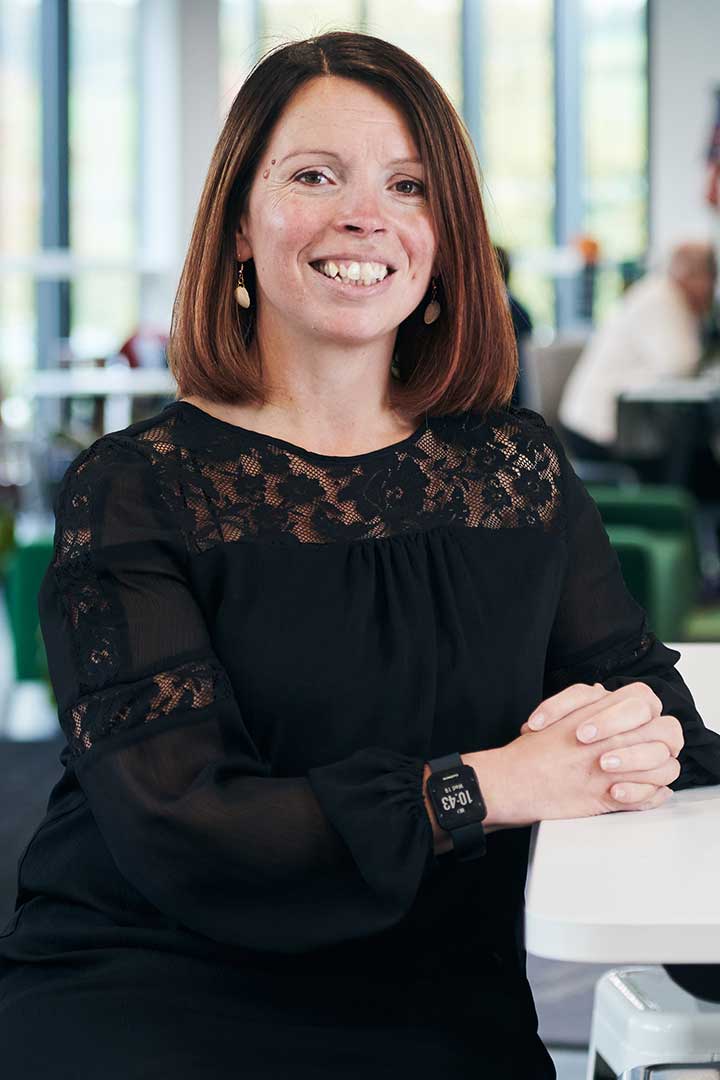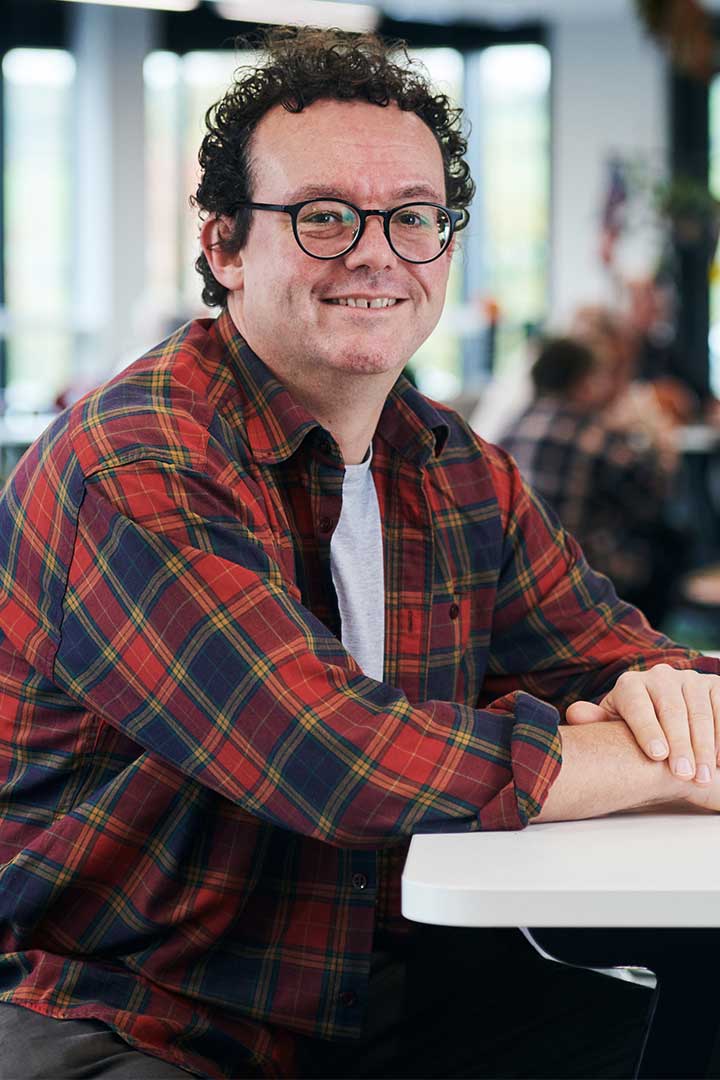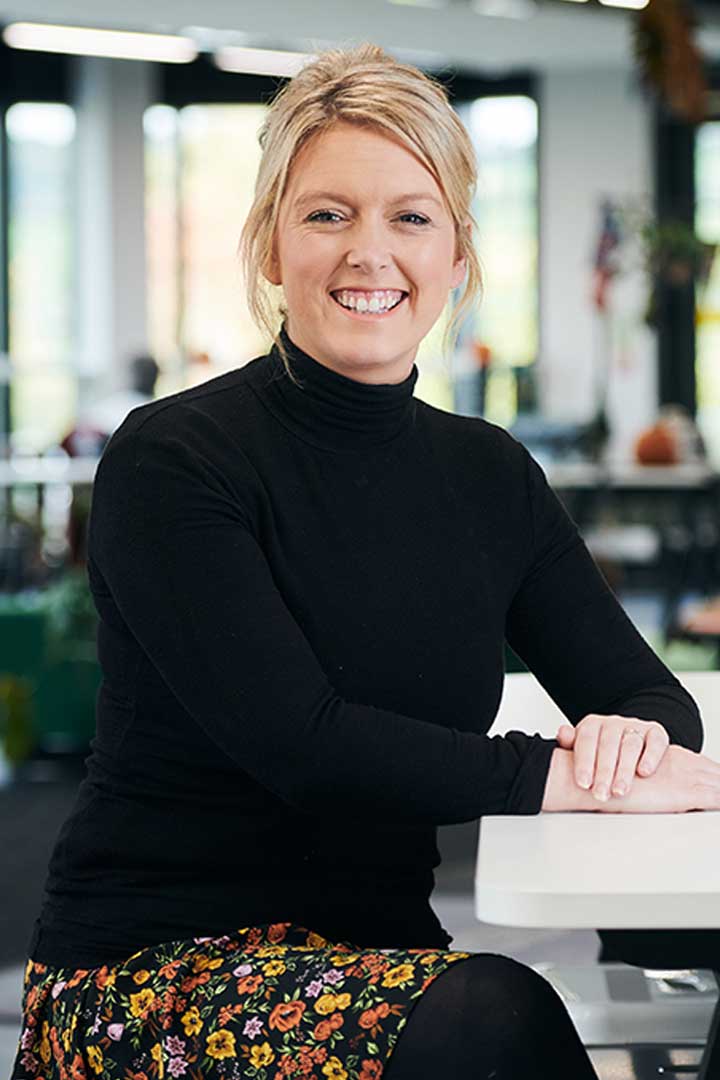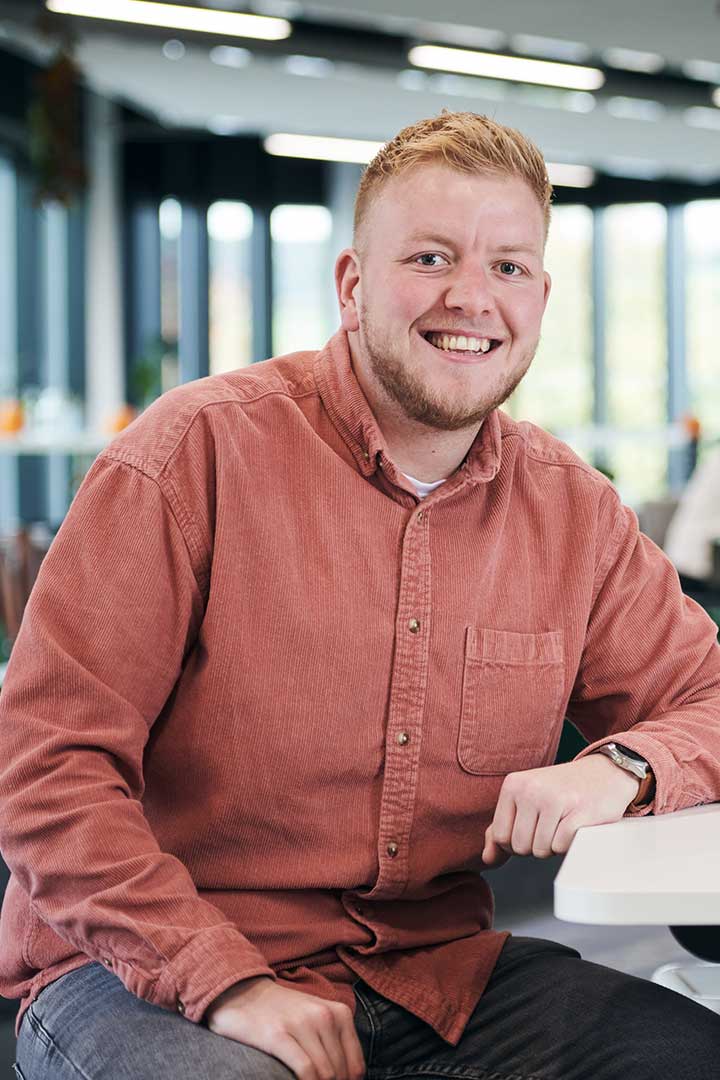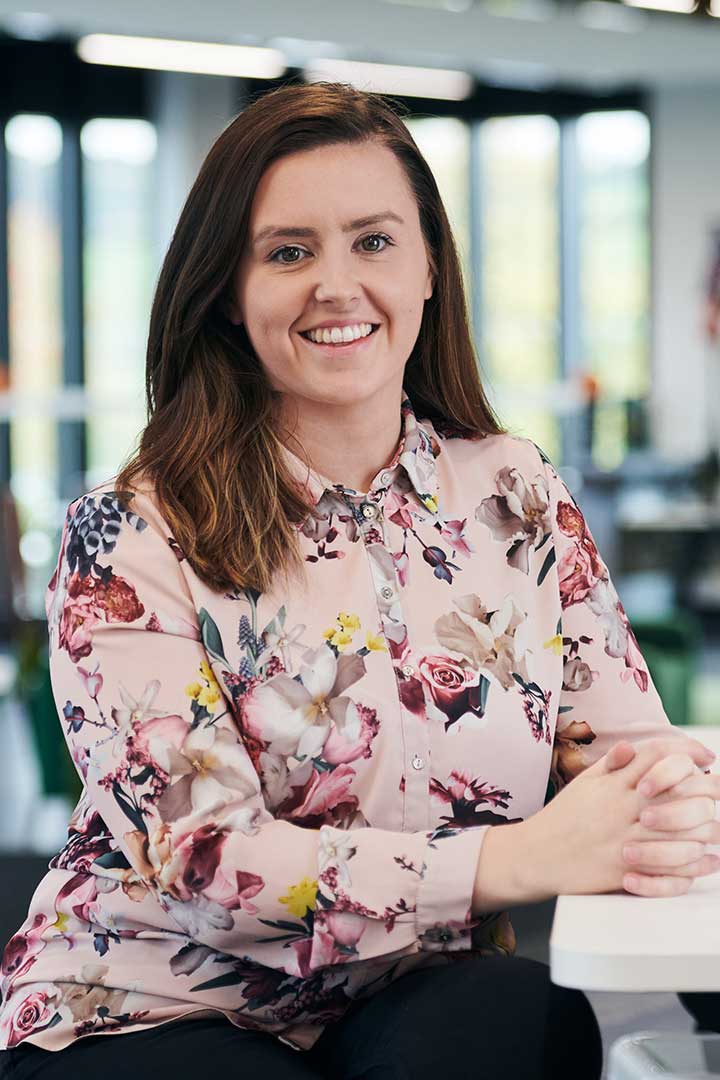 In March 2014, following a strong competitive process, the S4C Authority confirmed that the Channel's headquarters would be relocated to the University of Wales Trinity Saint David's campus in Carmarthen as part of a new creative centre – Canolfan S4C Yr Egin – home to a cluster of companies and organisations from the creative industries.
There was close collaboration between UWTSD, S4C and the creative sector during the process of designing the building to ensure a space was created where the vision could be realised. Rural Office for Architecture and BDP were the architects and the successful partnership has given rise to a contemporary landmark that is a fantastic workplace supporting collaboration, communication and networking between all occupants.
The design is based on the close relationship between the University, the tenants of the Centre and the wider community. This relationship, or trinity, is reflected in the design of the building: a simple triangular form that grows out of the earth and soil of Carmarthenshire.
Stimulate
To stimulate further investment and economic growth in Carmarthenshire and beyond.
Promote
To promote the status of the Welsh language and culture in Carmarthen and the surrounding area in a public, current and vibrant way.
Create
To create an exciting cultural hub for the digital and creative industries.
Inspire
To inspire and revitalise a variety of social and community groups across the region.