Y Gegin (the Kitchen) is the heart of the home, a place to relax, have a chat and put the world to rights - and that's exactly what you can do here on our comfy pink sofas, leaving us to do the cooking.
Here at Y Gegin, we firmly believe in the 'gate to plate' ethos and are delighted to stir, bake, roast and cook the region's best ingredients. The menu has been inspired by the fields of Carmarthenshire, Welsh produce and our travels abroad. You can choose from Goldilocks's porridge or eggs and avocado for breakfast; tasty meals in the cafe or to take away for lunch, and homemade cakes for any time of day!
Gluten-free? Dairy-free? Vegan? No problem! Let one of our team know.
We look forward to welcoming you, feeding you and serving you with our fantastic coffee!
If you would like to order a hot meal, buffet, drinks or cakes for your event here at Yr Egin, have a look at what we have to offer below.
The kitchen is also where everyone comes together for a party – and we're good at doing that – so come on over!
Opening hours
Monday – Friday: 08:00 – 17:00
Contact us at
ygegin@yregin.wpengine.com to order, and don't forget that you are more than welcome to discuss alternative options with us.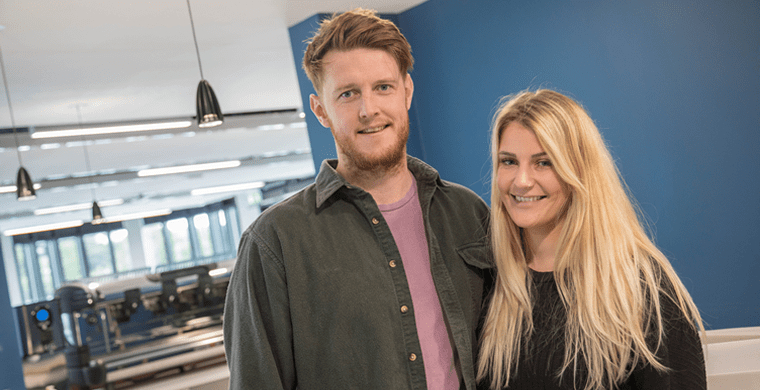 See you soon, Lee and Penny xx